Not your ordinary

UX Designer

Hi! I'm Erik 🙂 I coach organizations – from board & management, down to teams and individuals – to work effectively with UX in a customer centric approach. This agile transformation provides a perfect intersection of business value, and human needs & desires. Let's do this!

Learn more about me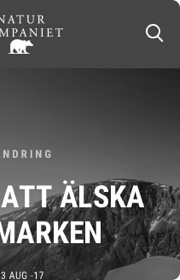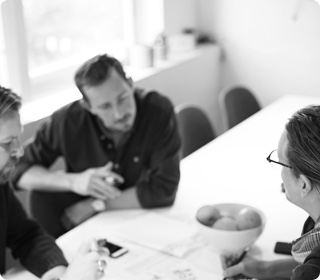 Interaction Designer,
Head of UX
, Service Designer, Facilitator, Coach, 
jada jada…
Titles. I've never liked them, actually. They tend to shift like the wind, imply unreasonable importance, or fail to fulfill their promises. Luckily, what seems to last is experience.
Through my 13 years of experience as a design student, intern, interaction designer, art director, service designer, teacher, head of UX & and co-founder of a digital agency – my strive has always been to gather more and more knowledge.
I allowed myself to fail, I kept on experimenting – and moved on from just designing digital interfaces, into designing organizations.
Nowadays, I work as a consultant & facilitator – educating UX students, coaching teams in organizations, supporting management & boards – designing for experience's, everywhere.
Did you ever hire a consultant (or agency) where the outcome of all the work & effort, was some kind of strategy or documentation that got more or less buried in a drawer? Unfortunately, it's not so uncommon.
It is often believed that a good user experience can be put as a "layer" on top of the rest of all work. Unfortunately, it's a lie. Transforming your product and organization into an agile, customer centric setup, wont be possible without adjusting your strategy, as well as the way you work.
Instead of just talk the talk we'll do the walk together, implementing a concrete, human centered process and mindset within your organization. From board and management, to product teams, sales teams and customer support.
More about me & how I work
"Erik has
contributed enormously
to Lavendla… and to me as a project leader"
Over the years, I've helped everything from smaller startups, to large enterprises and government authorities. From conversion-driven e-commerce for iDeal of Sweden, to internal system solutions for Tele2, mobile games & apps for Nickelodeon, employer branding for SAAB, online funeral bookings for Lavendla, and human-centered design processes at Klarna. And much more. Maybe you are next?
Get in touch
Workshops & Teaching
Maybe you want to boost your current skills within UX? Or you need help in taking the first steps of transforming your organization to a modern, customer centric business.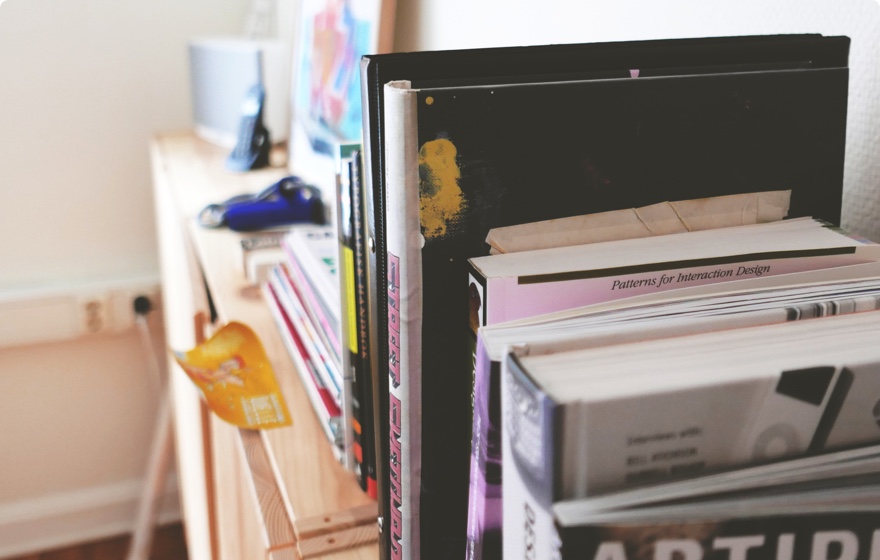 Articles on UX & Design
In my blog, I share my thoughts & tricks around practical, human-centered design methods, as well as how to tackle the UX challenge on an organizational level.
Case studies
Sorry, I'm working on adding some cases to my website, but right now none of them are ready. In the meantime, contact me for more references.